Lesson 2
Oz-e-English: Writing (Language) F-6
Unit 4: Recount – Foundation Year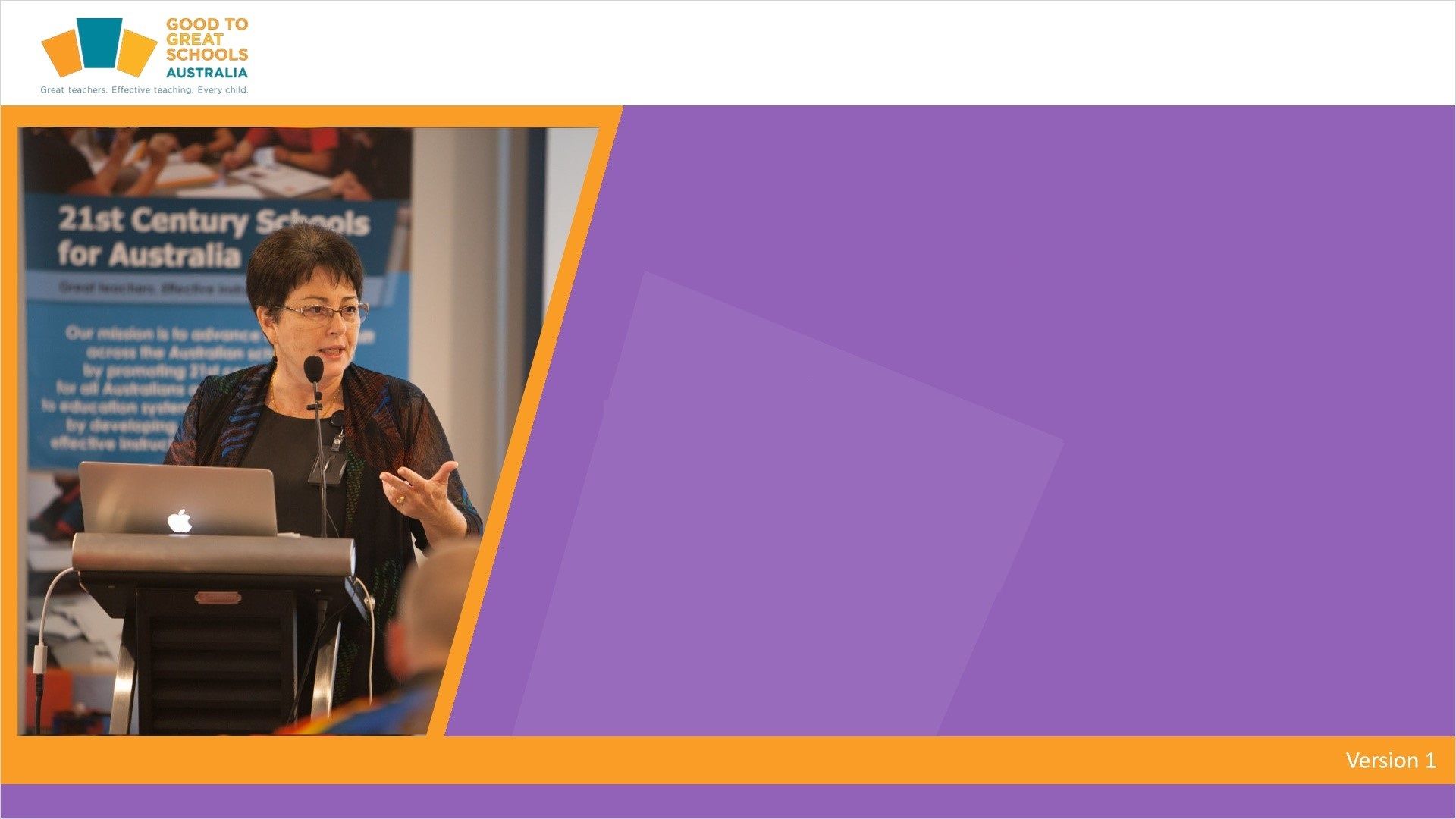 Lesson objectives
In this lesson, students will learn to:
Day 1: say and make a sentence.
Day 2: make and trace a sentence.
Day 3: trace and write a sentence.
Specs
Year F.
Recognise how capital letters are used for names and how full stops and capital letters serve as sentence starters and sentence finishers, and that punctuation is a component of written text that is distinct from letters (ACELA1432).
Understand that sentences are essential building blocks for conveying ideas (ACELA1435).
Understand that meaning is conveyed through words and word groups in texts (ACELA1434).
Recognise and create rhymes in spoken words, as well as patterns of alliteration, syllables, and sounds (phonemes) (ACELA1439).
Understand how to read and write a few high-frequency words as well as other common words (ACELA1817).
Reviews.
Subscribe to our newsletter now!
Get weekly updates on live streams, news and more right in your mailbox.
Great offer today!
50% OFF - Describe your offer here... - Use promo code #YYY
Are you a principal looking for school improvement support?
Click here to access the exceptional free offer we have for you.
Are you enjoying the teaching resources?
Click here to share free access with your school team.