Indigenous Student Health

In 2014-15 the Cape York Academy (later changed its name to Good to Great Schools Australia) engaged Dr Jeff Nelson to undertake a program of assessment and reporting with specific focus on identifying students' cognitive, social, and emotional status (proficiency and developmental age) and informing strategies that optimise education and developmental outcomes.
The program was completed in three Cape York communities with funding support from the Royal Flying Doctors Service.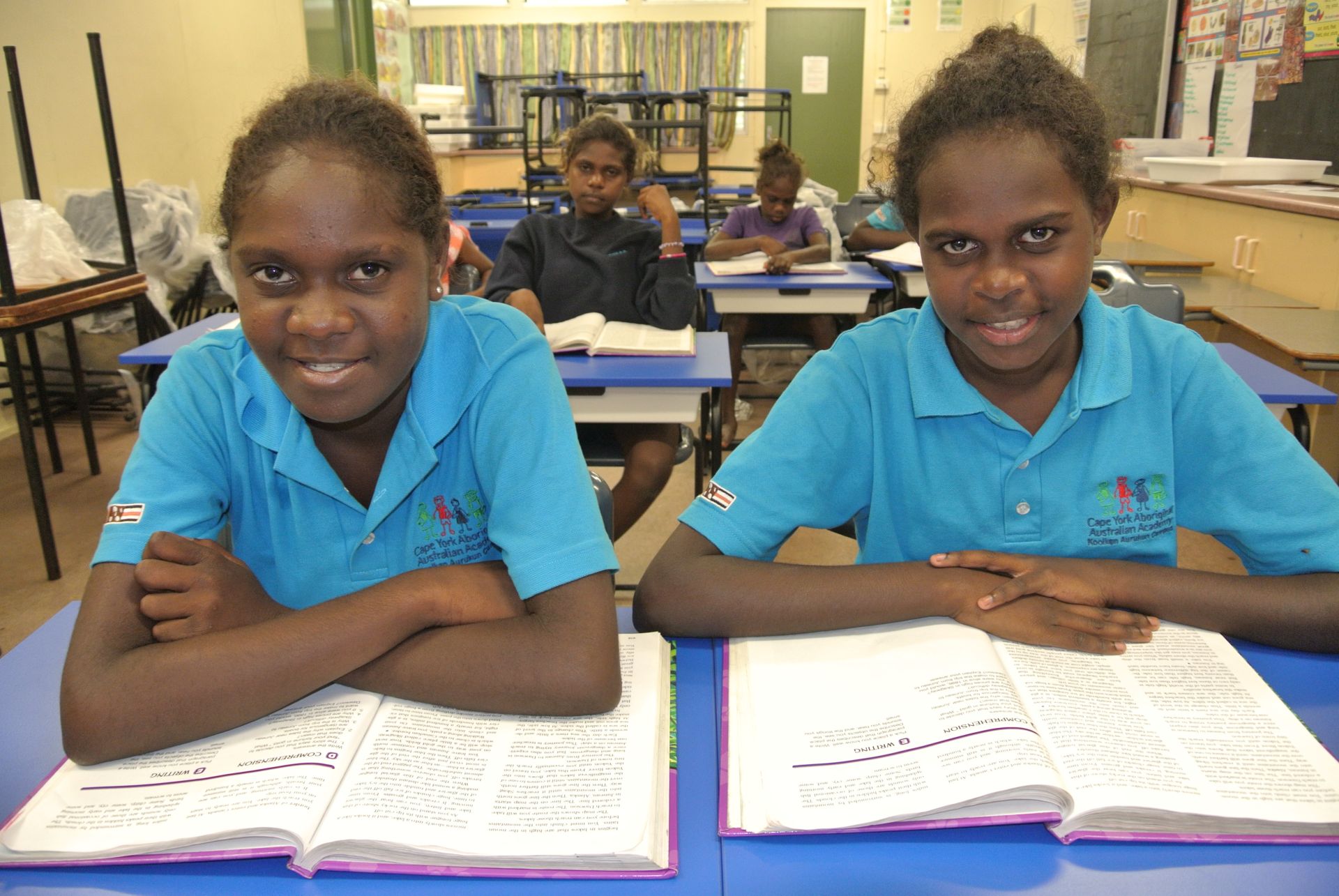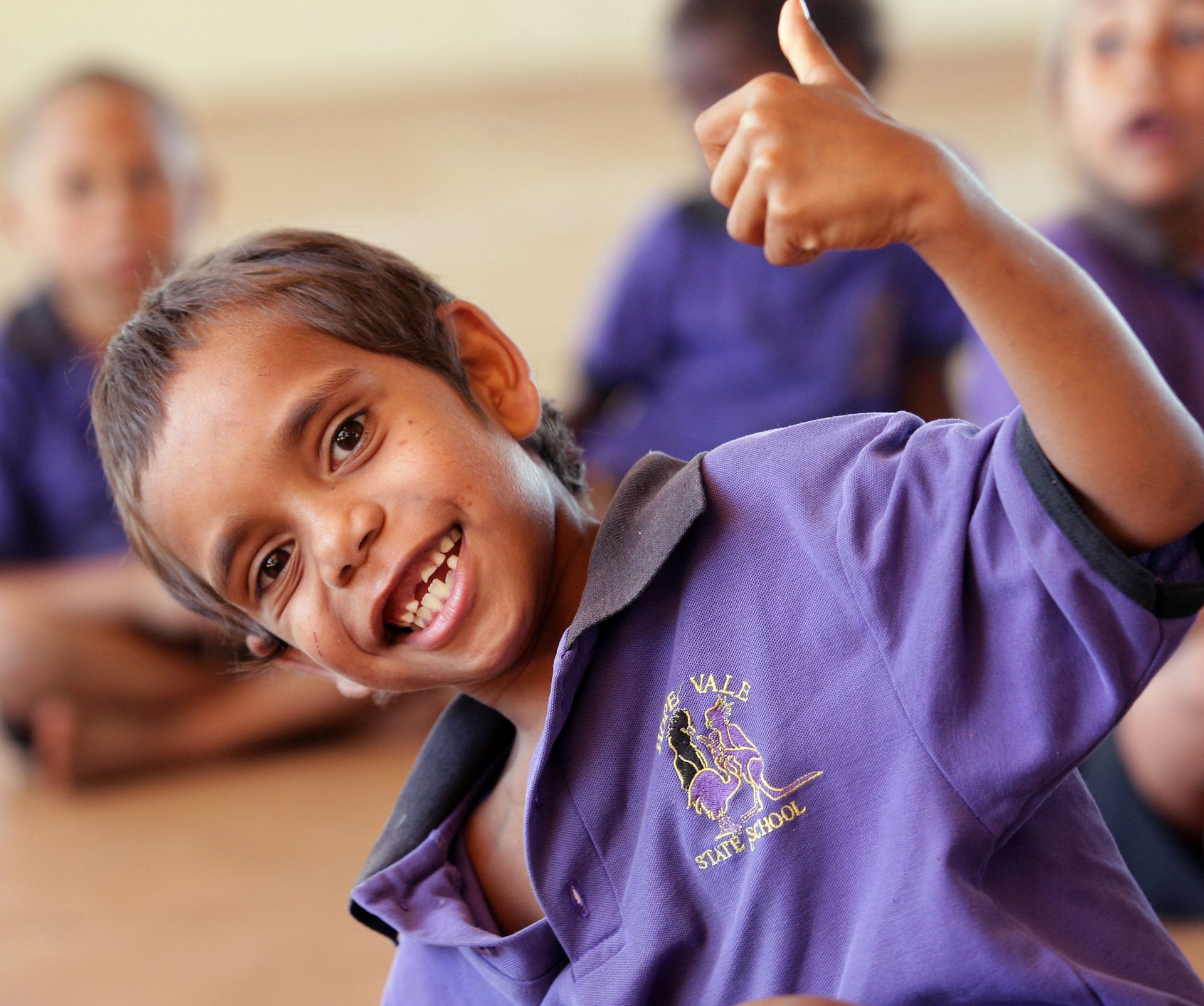 47 Concerning results led Dr Nelson and the Academy to request a second round of assessments and the initiation of collaboration with another health team flown in from Western Australia who have considerable experience in child assessment and cross-cultural assessments, led by Dr Corinne Reid.
This collaboration was for the purpose of careful consideration of test selection 48, verification of the assessment process and of data interpretation. This is the only exercise of this kind of which we are aware that provides a relatively comprehensive picture of special needs of First Nations students in some of Queensland's Indigenous communities.
We are unaware of anything similar being undertaken by the Department of Education in Queensland.
The program revealed that in two of the three locations in which students were assessed roughly one quarter of students met the criteria for diagnosis of intellectual impairment and subsequent Education Queensland verification.
Good to Great Schools has been working tirelessly since the findings of these results to lobby governments and health institutions to address the needs of these students through education, for preventative action and also for a much greater focus on providing health care to treat these students. GGSA to the Cape York Academy who did this research.


This has been documented in a report produced by the Cape York Institute in partnership with Good to Great Schools Australia called. "Were Black we don't matter". Please contact info@goodtogreatschools.org.au.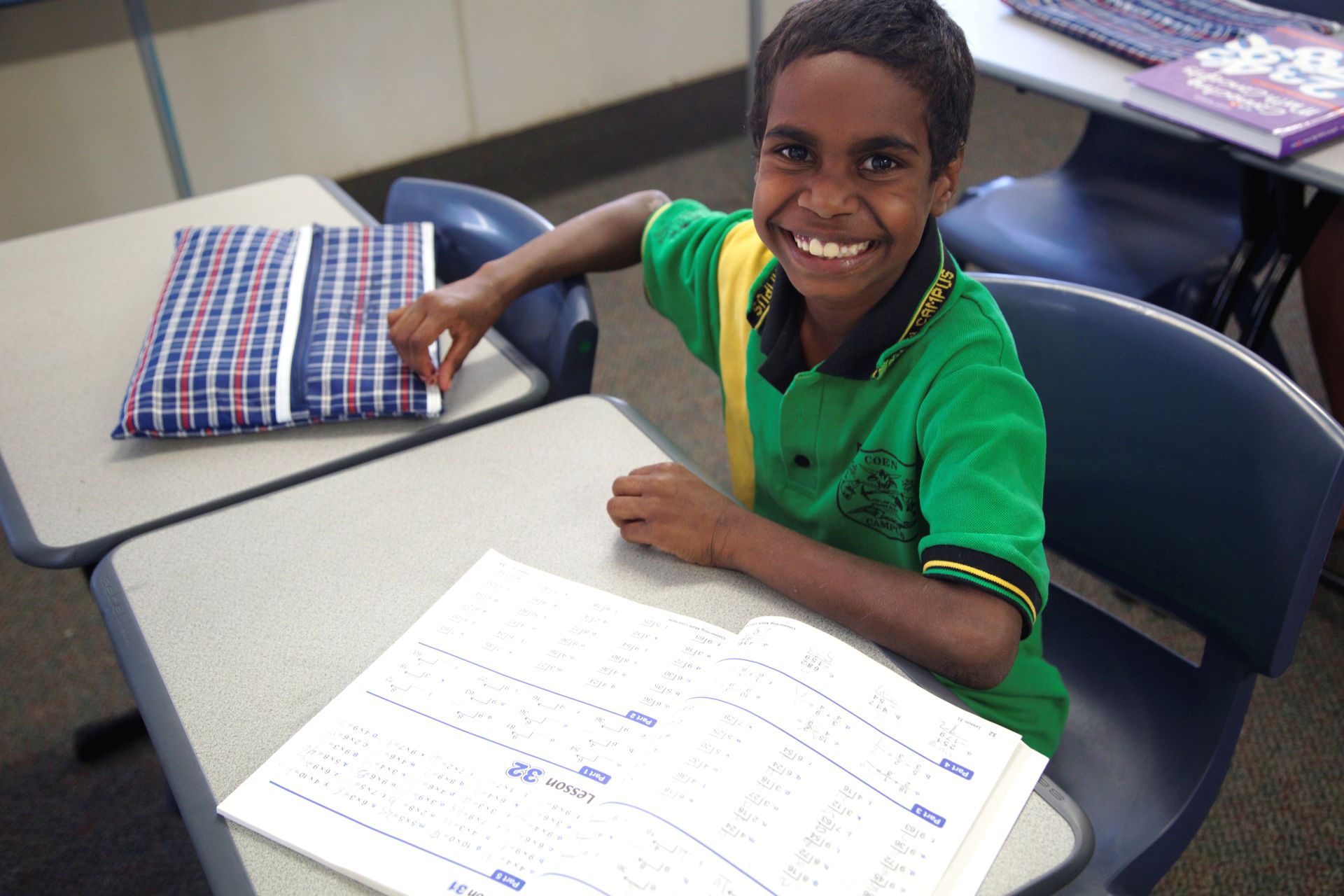 Subscribe to our newsletter now!
Get weekly updates on live streams, news and more right in your mailbox.
Great offer today!
50% OFF - Describe your offer here... - Use promo code #YYY
Are you a principal looking for school improvement support?
Click here to access the exceptional free offer we have for you.
Are you enjoying the teaching resources?
Click here to share free access with your school team.